It's not easy being a celebrity. The public doesn't know what you're actually like in real life and more than often see you as the person you played the role of. That is the person/character they believe you to be. But that's not the truth, obviously. They are entirely different people behind the camera. Every time the curtains fall, they transform into absolutely different individuals, similar to the horsemen turning back into mice, the carriage into a pumpkin or vice versa.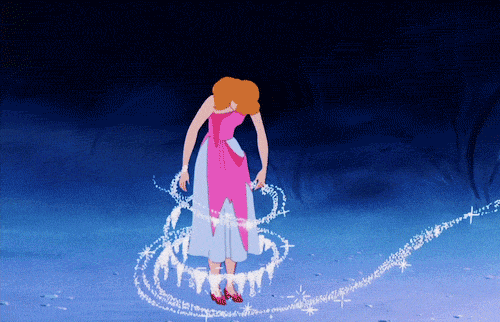 [sc name="Ad 300x 250 "]
Bored by the set-up of traditional film festival photo booths, Andrew H. Walker, a photographer, decided to try something different at the 2016 Toronto Film Festival. Andrew created a magnificent photo project to show us how famous people look when they are behind the scenes.
Anne Hathaway
"[Actors] have, not only this personal inside voice, but they have a public persona that they put out there, and they also have their private self," Walker explained. "There's this whole other layer of themselves as people. I found that really, really intriguing."
Sandra Oh
The celebrities were told that two photographs would be taken. First, they were requested to pose in front of a camera as they usually would. Then, they were asked to completely relax and be themselves. The only rule was that they couldn't cross the tape line, so he could composite the photos later. Which side of the tape they acted as their real selves was entirely up to them. So which photo reveals their true self? We cannot tell!
Richard Gere
Comments
comments