While everybody in Hollywood is more than just obsessed with looking beautiful and younger than their age, unfortunately turning back time doesn't work. Especially when it comes to our favorite child stars who have aged HORRIBLY, some being drug addicts, some lawbreakers and some just plain ugly. Hollywood has produced countless young stars who have melted down after struggling with various issues. Take a look at 10 child stars life took a terrible toll on. These adorable stars captured our hearts when they were kids but now it's time we all say goodbye to them.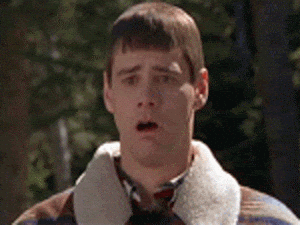 [sc name="Ad 300x 250 "]
Remember the cute chubby boy in the CBS sitcom Two and a Half Men? Well, after Angus T. Jones left the show in 2015, despite being the highest paid child star per episode, he let go off himself completely.
Amanda Bynes rose to prominence as a child star in the late 1990s and early 2000s on the Nickelodeon series All That and The Amanda Show. She also starred in the sitcom What I Like About You. Since she has grown up, Amanda has gotten in trouble with the law various times, has been taking drugs and also has mental health issues. Her unhealthy lifestyle resulted in her aging badly.
Comments
comments