There are a lot of unsolved, morbid mysteries out there in the world and the internet is full of horrifying and disconcerting images which make no sense to the human brain. We put these images away somewhere in the back of our heads in hopes that someday, with the proper amount of science and research, we'll be able to solve them. But chances are that these burning questions will always remain unanswered. But for now, all we have are these downright eerie photographs for you to look at and ponder over. So plunge into this set of real nightmares which will leave your imagination running wild with the unspeakable horrors.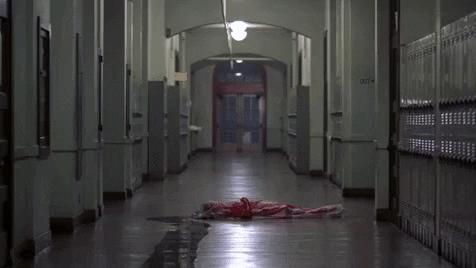 [sc name="Ad 300x 250 "]
1. This picture was taken in Spain in 1940, and it looks like a witch gathering. It is said that the picture was taken during a ritual for Semana Santa which is celebrated a week before Easter. This ritual takes place so that people can repent for their sins.
2. A terrifying picture of a group of horses that are frozen and dead in the snow. Their heads are sticking out while their bodies are buried. How did this even happen?
3. This is an old Victorian family photo in which the family looks very odd and creepy as you cannot even see their pupils.
Comments
comments