Ringtones, torn jeans, and trucker hats. If you remember all of these, you experienced the best of 2000's. But obviously, with all of that comes a lot of embarrassing stuff too. Stuff you wouldn't do again, EVER! For instance a plethora of pictures with extremely weird and questionable poses. Looking back at those pictures you can't help but wonder, "WHAT WERE WE EVEN THINKING?"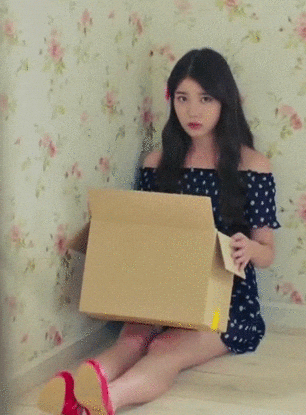 [sc name="Ad 300x 250 "]
So we're taking you down the memory lane today with a list of poses you may have attempted at that time. Enjoy!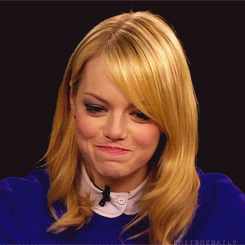 The duck face
The duck face was potentially the most unflattering pose one could attempt. Exaggerating your cheekbones, plumping up your lips, WHAT IN THE WORLD WAS THAT?
The uncomfortable raised eyebrow pout
Slightly different from the standard duck face. It was more like a pout paired with some raised eyebrows. VERY raised eyebrows.
Comments
comments