Do you remember that time when you were watching a movie and up came a delicious looking dish of food? That big bowl of hot soup or some fresh roast straight out of the oven? And more importantly, do you remember how your mouth started watering while your mind wished to just have a small bite of it all? We are sure you do. But only one thing came in between you and your wish, the screen.
But no worries, because today we have something very special for all those people who just can not get that one dish out of their heads. That one plate of food which they saw in a movie or a show. Because today we have Andrew Rea who recreates all your favorite movie dishes in the most perfect of ways. And we compiled some of his best work only for you.
His YouTube series, Binging With Babish contains videos of him recreating dishes from famous movies and TV shows which surely look appetizing.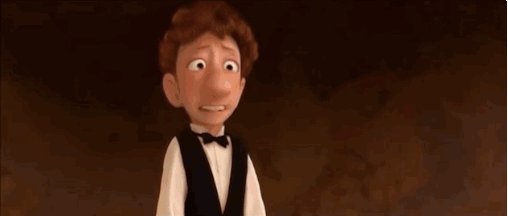 [sc name="Ad 300x 250 "]
Like when he created Remy's Ratatouille on request of his loving fans.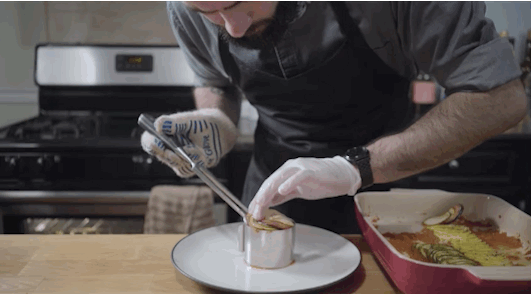 He even made Kevin's famous chili from The Office.
Comments
comments