Ever heard of a dating resume? Probably not. Meet Joey Adams, a 21-year-old junior at Michigan State University. Joey has a carefully designed dating resume, hilariously detailing his hobbies, aims, and interests. Now that is being a pro-dater.
[sc name="Ad 300x 250 "]
On Wednesday, Joey's friend tagged him in a post in the class Facebook group. Ashley Harrington had put out an ad to be her roommate's formal date, and Adams' friend thought Adam could be the perfect one.
Ashley told Buzzfeed that since her friend was too busy to look for a formal date, she decided to help her friend in her own unique way.
"Ever since we got back from Christmas break my roommate had been talking about how she needed a date to her formal, but she has been studying so hard for the MCAT that she hasn't been able to go out and meet people. She kept complaining so I decided to take matters into my own hands! I told her the night before I posted it on Facebook that I came up with the perfect way to find her a date. She thought it was hilarious and agreed that I could post it," she said.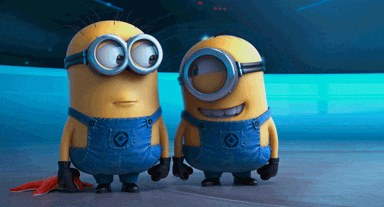 Adam was more than ready to seize the opportunity.
Comments
comments