Slogan t-shirts are cool and trendy. But sometimes, they could end up placing you in a very embarrassing situation, especially if you're planning to get caught red-handed tonight. It's one thing to get arrested and have your mugshot spread all over the internet, but wearing a t-shirt that matches your circumstances? Oops!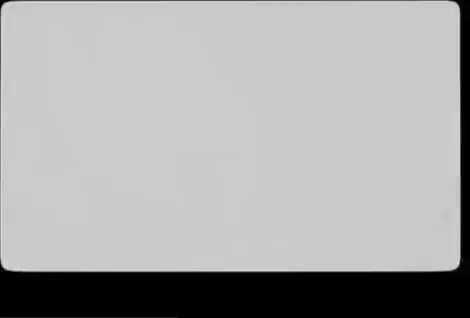 [sc name="Ad 300x 250 "]
Here are 17 villains who clearly did not give much thought to their outfit and ended up looking more than a little silly. The law isn't on their side, and neither is the wardrobe. These hilarious mug shots show the unfortunate wardrobe choices made by these non-law-abiding citizens. From unfortunate phrases to ironic statement plastered on their chests, they couldn't have picked an uglier day to wear these shirts.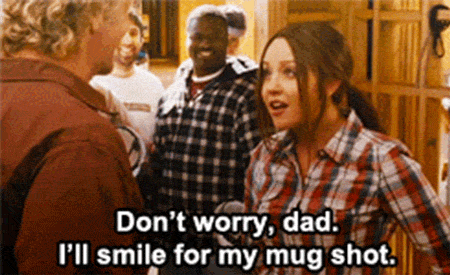 I've been naughty
Punish me
You have the right to remain silent.
Just about to discover the truth 
Comments
comments