Remember when Emma Stone played a half-Asian woman in Aloha? How awkward was that? But definitely not something new. It's no secret there's a massive lack of Asian-American actors and actresses in Hollywood. Throughout history, many Asian characters have been played by nonAsians and the bizarre whitewashing tradition continues to this very day.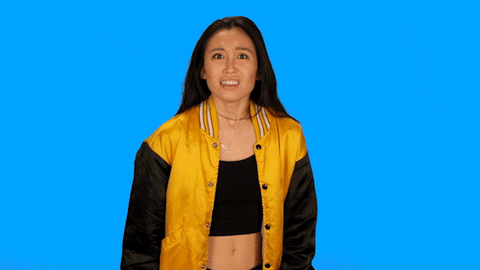 [sc name="Ad 300x 250 "]
Meet Michelle Villemaire, an Asian-American Do-It-Yourself project guru living in Los Angeles. She runs a popular DIY blog which goes by the name Home Made Mimi, overflowing with charming, original home projects.
Extremely frustrated and furious by the endless yellow-facing by Hollywood, Michelle had a unique DIY project of her own. She called the project "Correcting Yellowface."
Comments
comments