All of us have encountered some kind of crazy on Tinder. It's unavoidable. You're bound to run into the most hilarious and odd profiles. But guess who took the cake? Jesus! No, really! I mean, JESUS actually took the cake!
 [sc name="Ad 300x 250 "]
Before you start freaking out, here's what really happened. During some casual swiping, @QueenIdl found herself staring at a guy pretending to be Jesus.
OMG! Jesus is on TINDER!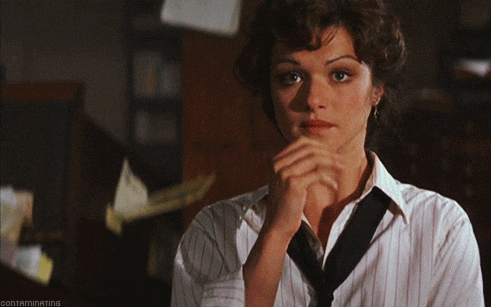 This impersonator wants to convince women that he's definitely looking for love on the popular dating app, so you're free to go ahead and speak to him.
Tinder is something else my dude pic.twitter.com/bv86lbF0PJ

— ♡LIGHT SWITCH BITCH♡ (@QueenIdle) March 4, 2017
Comments
comments