Guess who fit into skinny jeans and set the internet on fire? Mama June Shannon.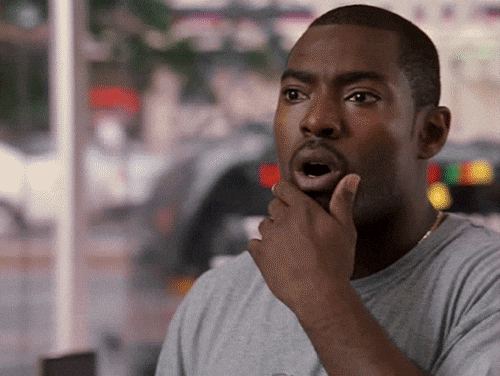 [sc name="Ad 300x 250 "]
The From Not to Hot star has finally debuted her shocking body transformation, and it wasn't cheap! Shannon once weighed 460 pounds but has now shockingly slimmed down to a size four.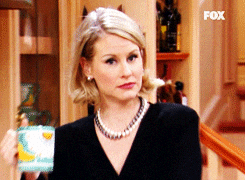 The star has lost an incredible amount of weight after undergoing an extensive series of surgeries, including the insertion of a gastric sleeve, breast augmentation and skin removal on her "turkey neck," "bat wings," and stomach (an area from where doctors removed 9 lbs. of loose skin). How much did all of that cost? $75,000.
Comments
comments