You've probably seen and heard a lot of crazy by now but I bet you didn't know that there are still some rather outdated and odd statutes and ordinances which are being regularly enforced to this very day. While most laws are created to protect the interests of society, there are some local laws that make no sense whatsoever, prove to be completely illogical, and even impractical. However, expect fines, or worse if you should ever attempt to break any of these totally bizarre laws.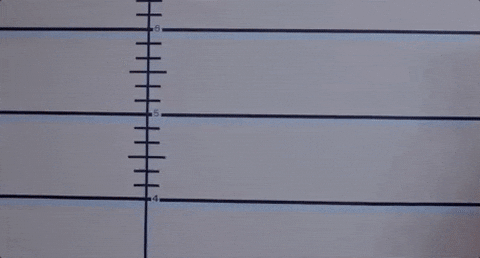 [sc name="Ad 300x 250 "]
OBSCENE BUMPER STICKERS (BONNEAU, S.C.)
Traveling through Bonneau, South Carolina? Make sure your bumper stickers aren't offensive, obscene or indecent. Sixty-five-year-old Virginia Tice was fined $445 for hanging a pair of plastic testicles from her trailer hitch. Oops.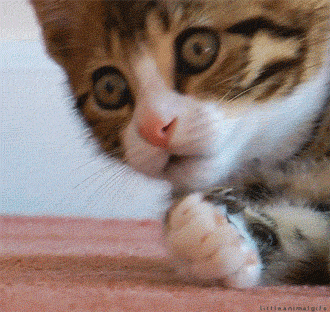 PLAYING PINBALL IN SOUTH CAROLINA
You must be 18-years-old to be able to play pinball in South Carolina.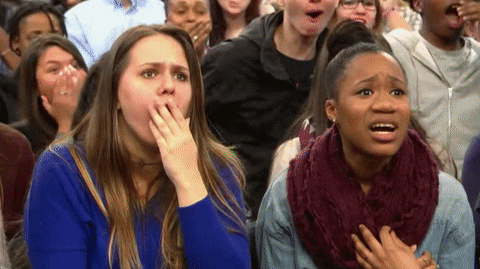 Comments
comments